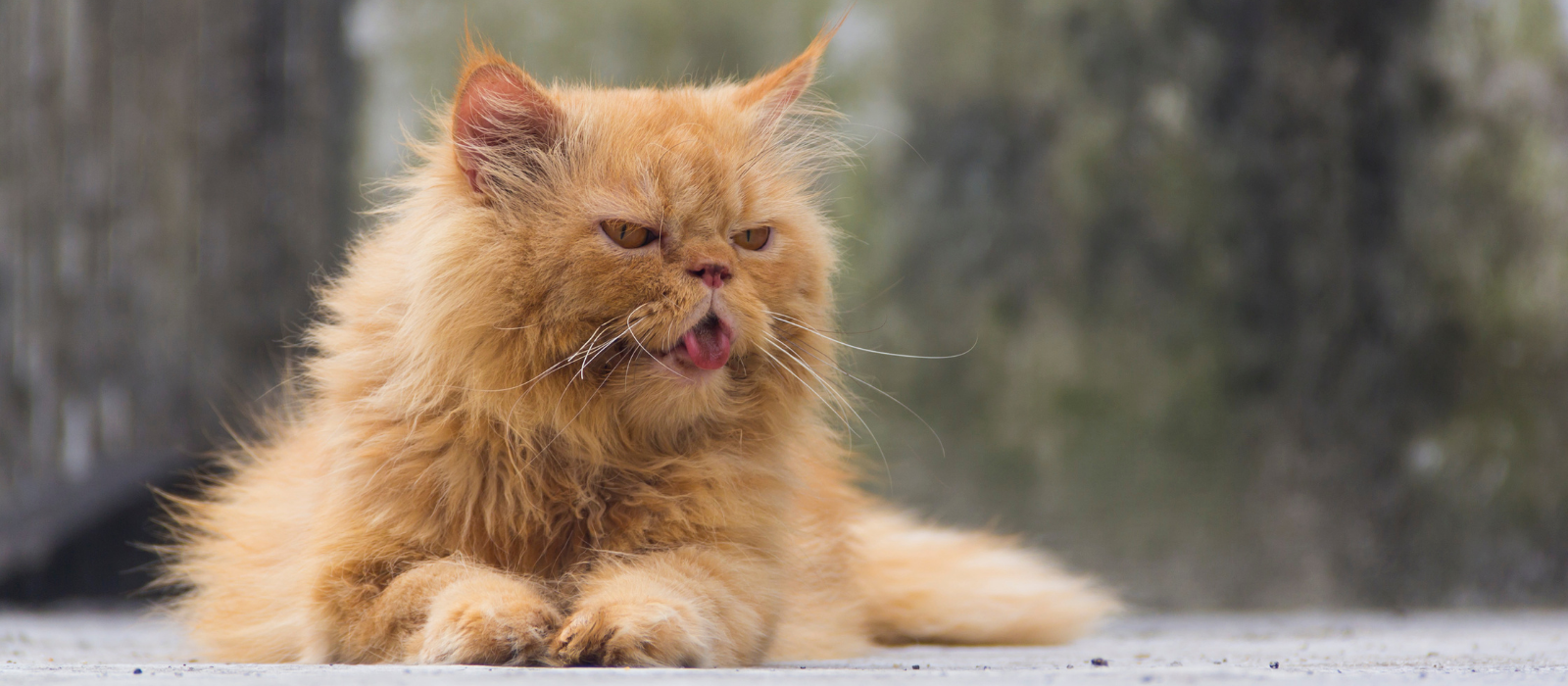 Why To Consider Adopting An Older Cat
Sure a cute kitten is great but adopting an older cat has many great benefits as well. Here are just a few reasons why an older cat can be a great companion:
Less destructive
While a kitten may flash those big, sympathetic eyes to get out of trouble from destruction, in most cases older cats won't cause destruction at all. Older cats are likely house-trained and will be less likely to scratch everything up. Nevertheless, a scratch pole is recommended as something to play with. On top of being better behaved, older cats will likely already be litter-trained, giving you a lot less to worry about.
Less early life cost
Kittens usually need shots and to get spayed or neutered. Those payments at the vet can add up fast. The majority of older cats will have already had that taken care of a long time ago.
Save a life
Kittens are adopted frequently but sometimes older cats are left behind. Unfortunately this causes an overpopulation problem at shelters and often the older cats are the first to be euthanized. By adopting an older cat you can save a life that has no reason to be lost and make a great friend in the meantime.